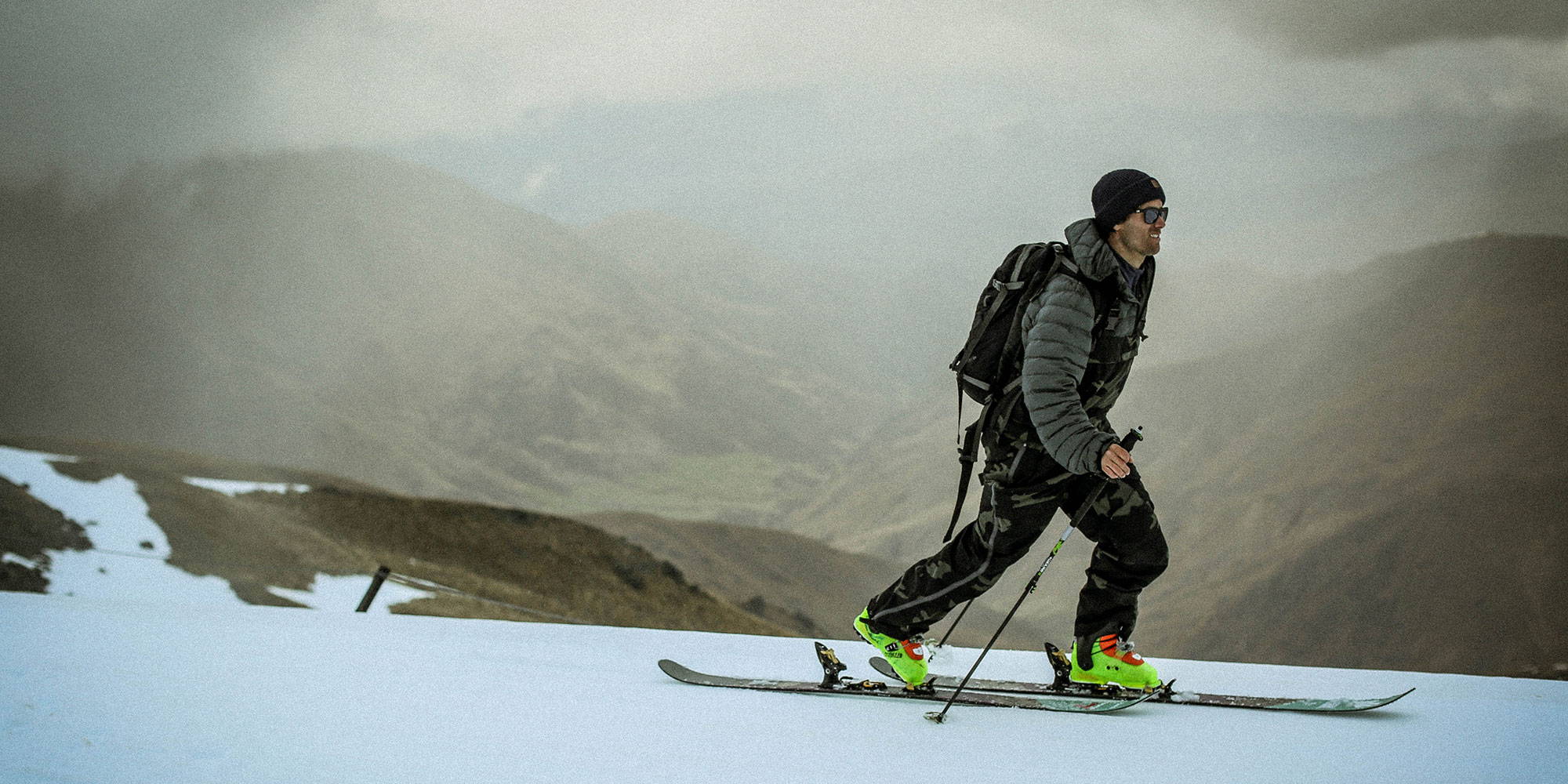 How does Technical Ski Wear work?
Ever walked into a ski shop and been overwhelmed with the amount of information on technical clothing? Skiwear is pretty complicated, but it is designed to suffer some of the harshest elements out on the hill to keep you warm and dry. From taped seams, 3-layer fabrics, insulation and waterproofing ratings, it's easy to get lost when choosing a new jacket. We thought we would break it down for you so you can be in the know when you next go to get kitted out!
First up you got to ask yourself, what is this jacket for? Are you are looking for something to hold up for a full season in the mountains, to keep you warm and dry on your holiday, or for some serious hiking in the backcountry? For all of the above you are most likely going to need a 2-layer or 3-layer jacket. In this instance we're going to talk you through all things 3-layer; the fabric itself, the membrane, insulation and waterproof and breathability ratings.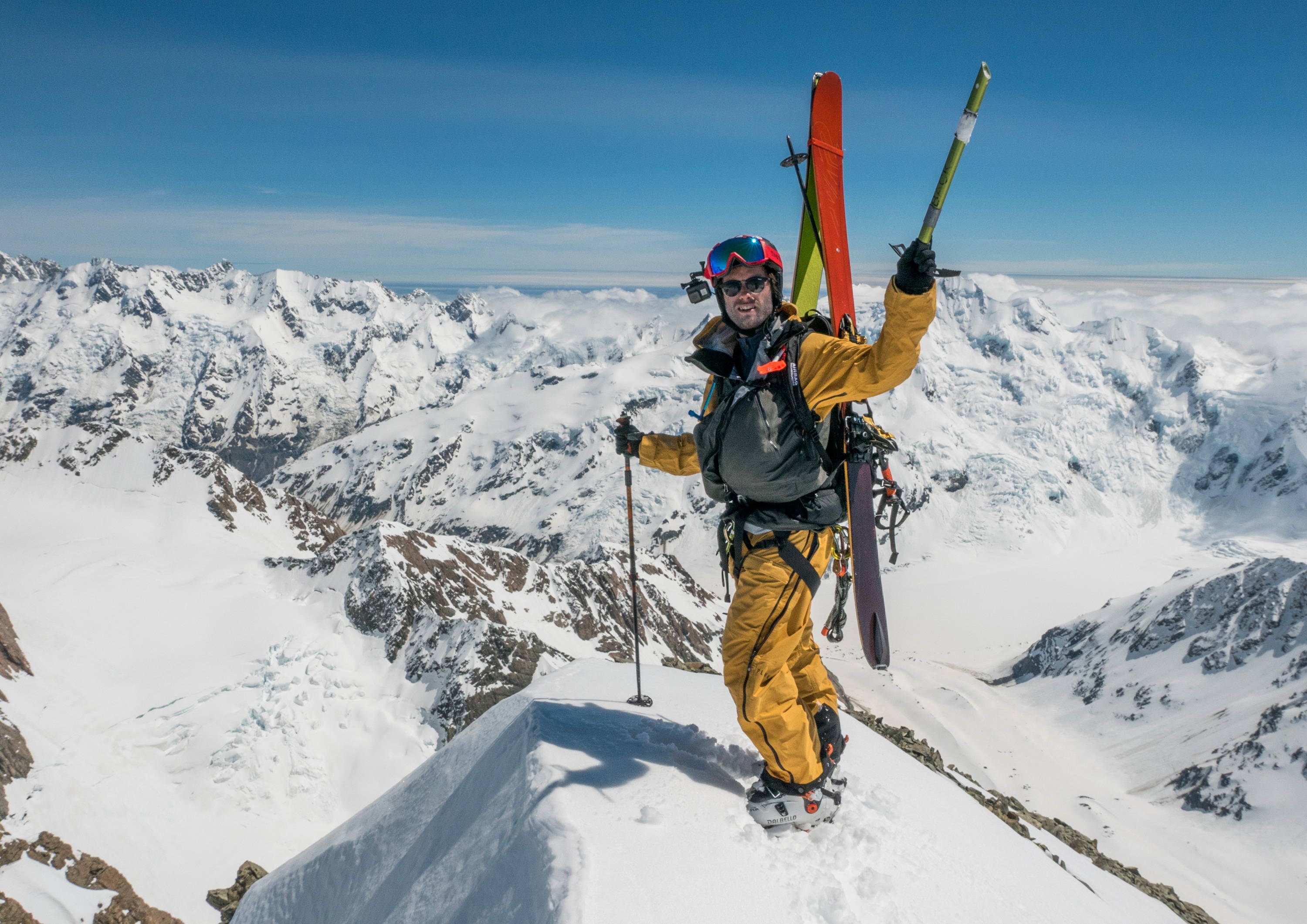 'Layers' refer to the jackets membrane and protective layers. Most jackets start with the membrane layer, which is bonded to one or two other layers. The 'face fabric' is the outer layer, designed to protect the jacket from dirt, wear and tear.
In a 3-layer fabric, the membrane is sandwiched between the face fabric and a moisture wicking breathable inner layer which keeps you cool and dry. This makes 3-layer jackets great for touring as it provides a cool, lightweight jacket that is great when doing intense exercise, but keeps you dry from the elements.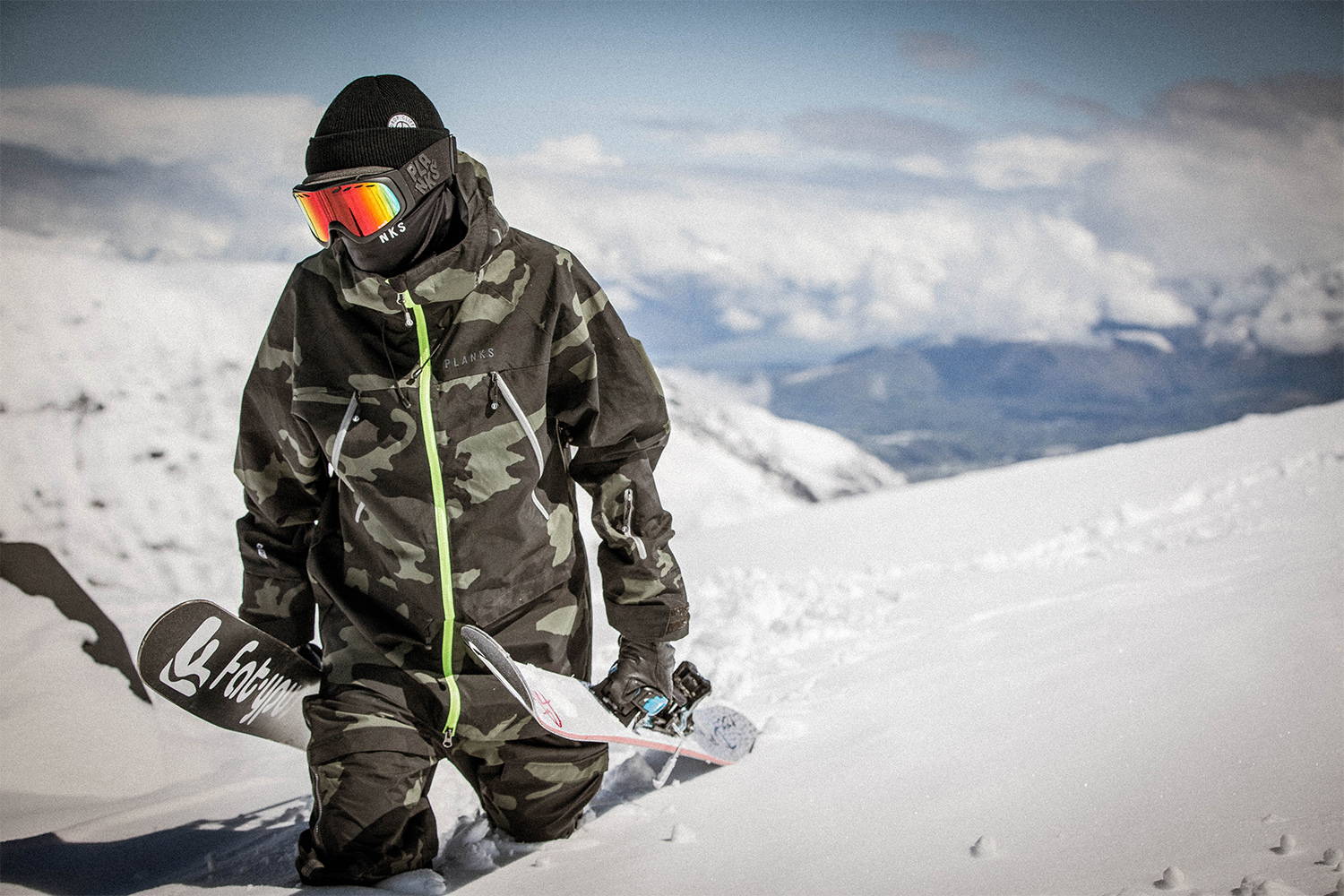 The membrane in a jacket is the layer in between the face fabric and the inner lining. Membranes are essential to keep your jacket protective and breathable. Membranes therefore feature tiny holes which are small enough to block water drops from entering but large enough to allow vapour (or sweat) to escape.
Some Jackets have it, some don't. It all depends on what you want your jacket for. Insulation provides you with warmth and can be both synthetic or down.We use synthetic insulation or RideWarm. Planks RIDEwarm is a synthetic down-like insulation made from 100% polyester. It's much quicker drying than regular down. It's super lightweight, extremely warm and packs down efficiently.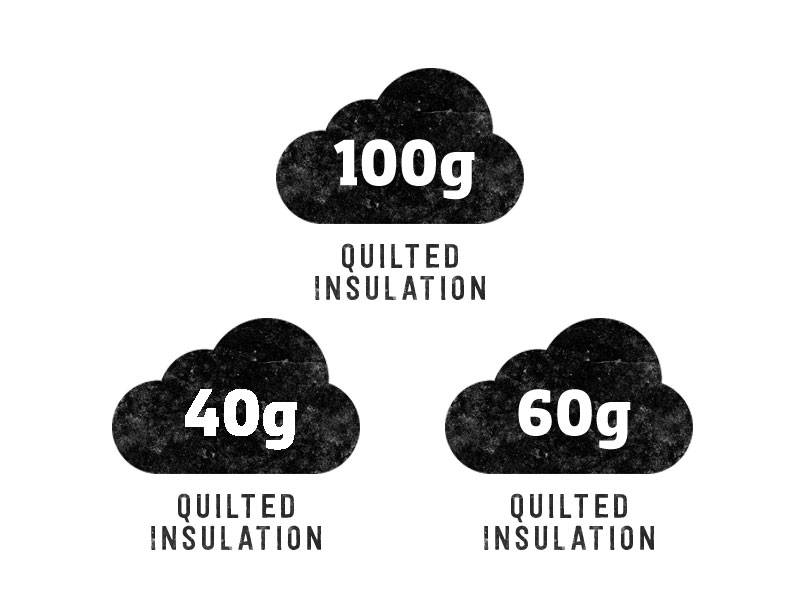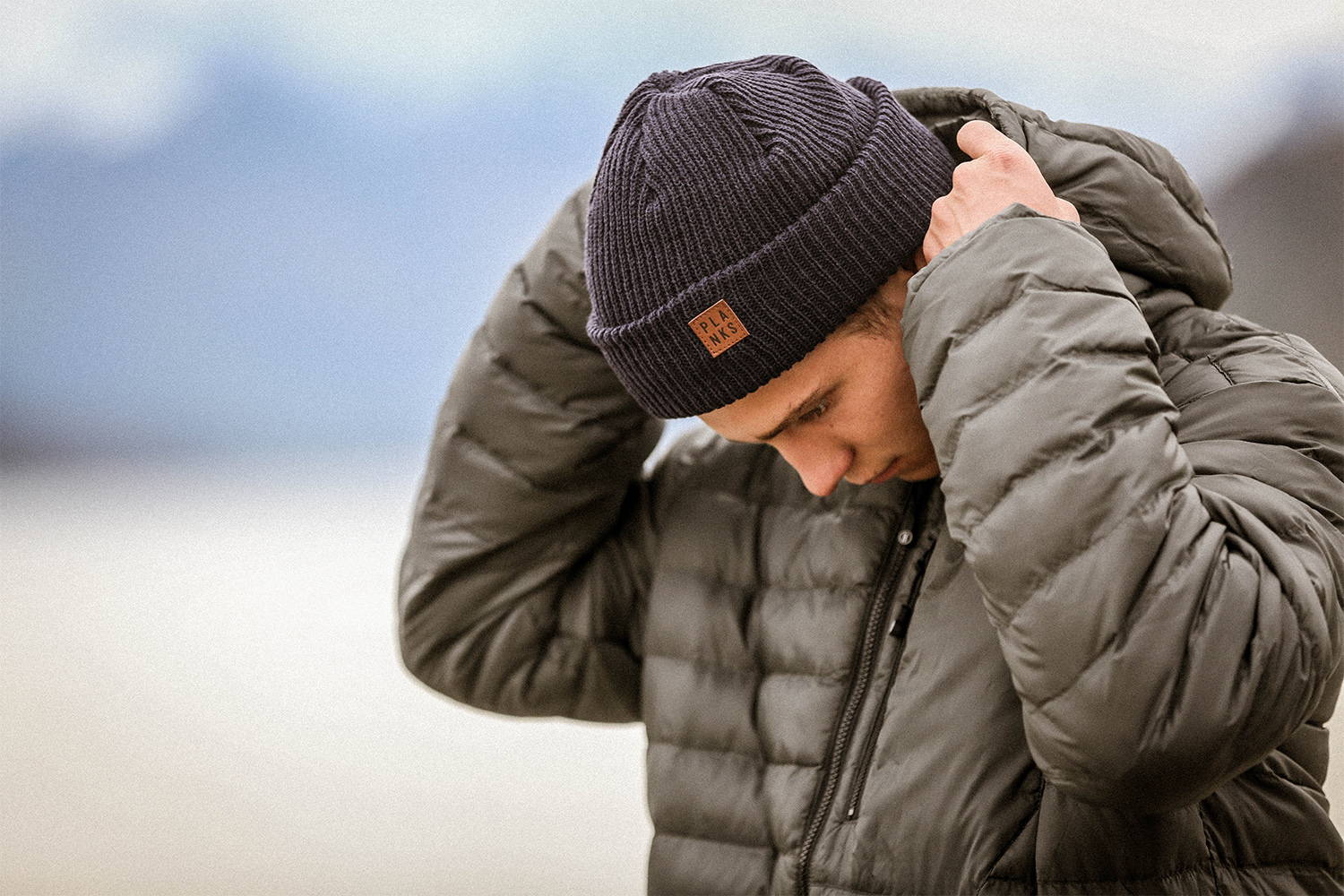 Waterproof and Breathability Ratings
20k, 15k, 10k… what does it mean? When testing a jacket for its waterproof capabilities, a water column test determines it's rating. This test consists of a one-inch square tube that is positioned on the fabric. The tube is filled with water until the water penetrates the fabric. The amount of water in millimetres that the fabric resists before leaking is it's rating, e.g. 20,000mm = 20K.
For breathability, this is tested by how much water vapour can pass through a square metre of fabric over the course of 24 hours. It is measures in grams per square meter per day. For example our Yeti hunter is 20K breathable which would mean 20,000 g/m2/d.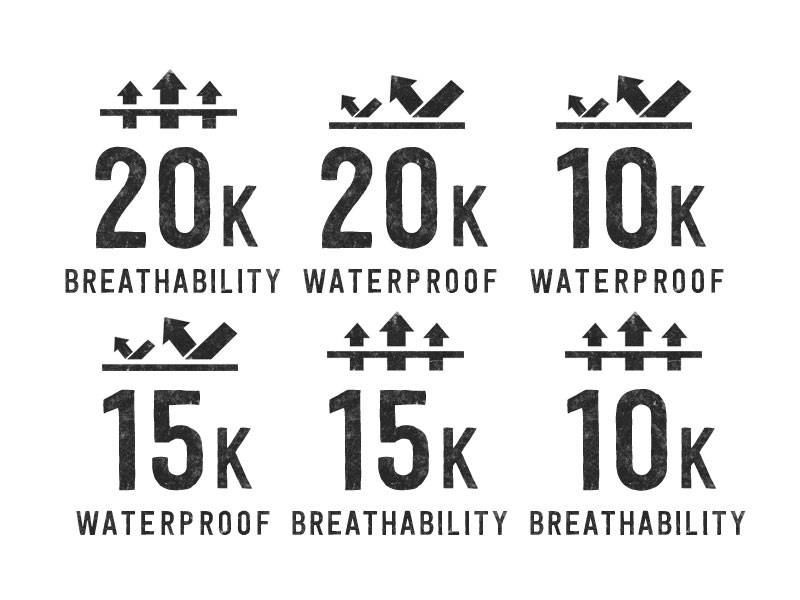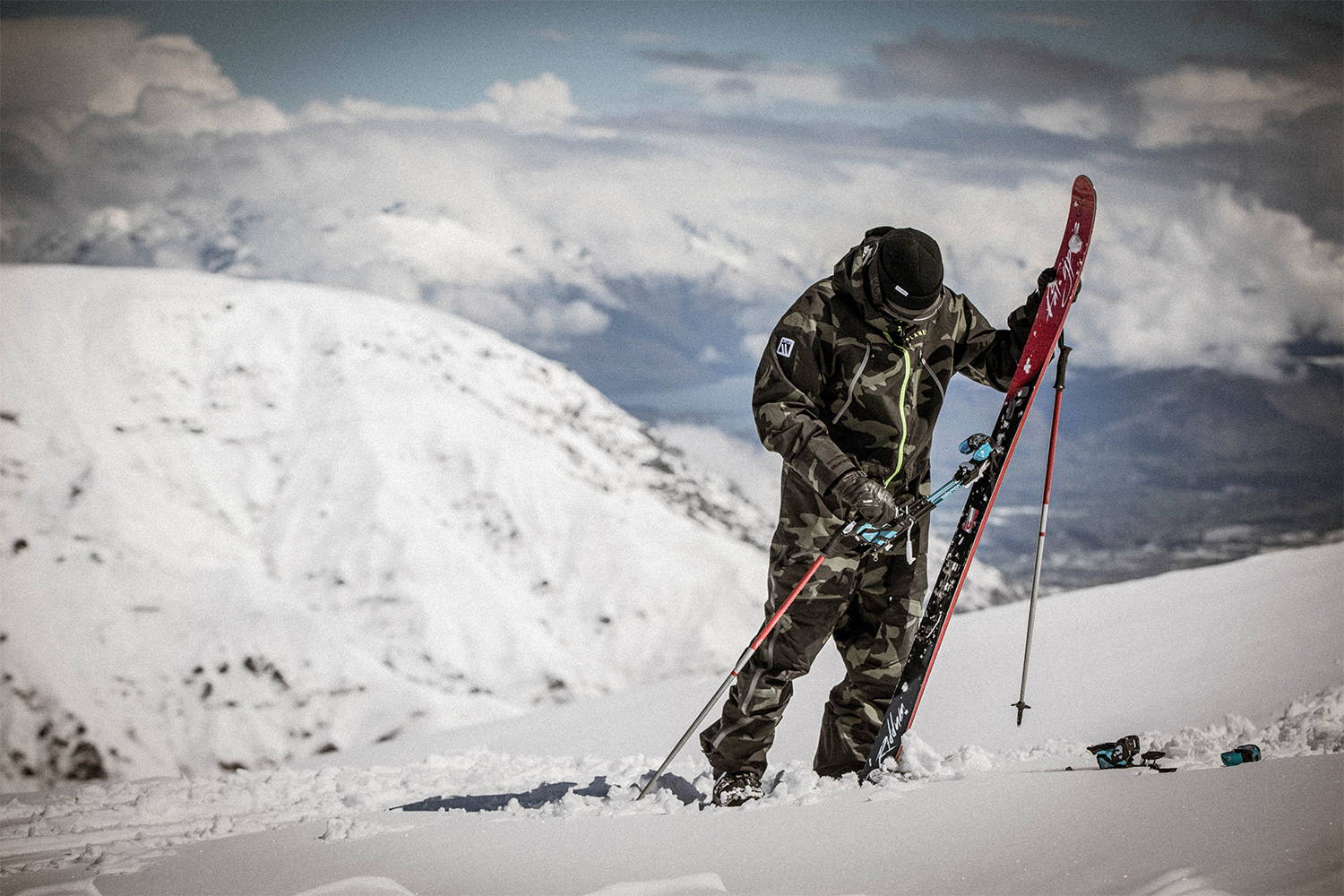 Good Times Series - 15K 15K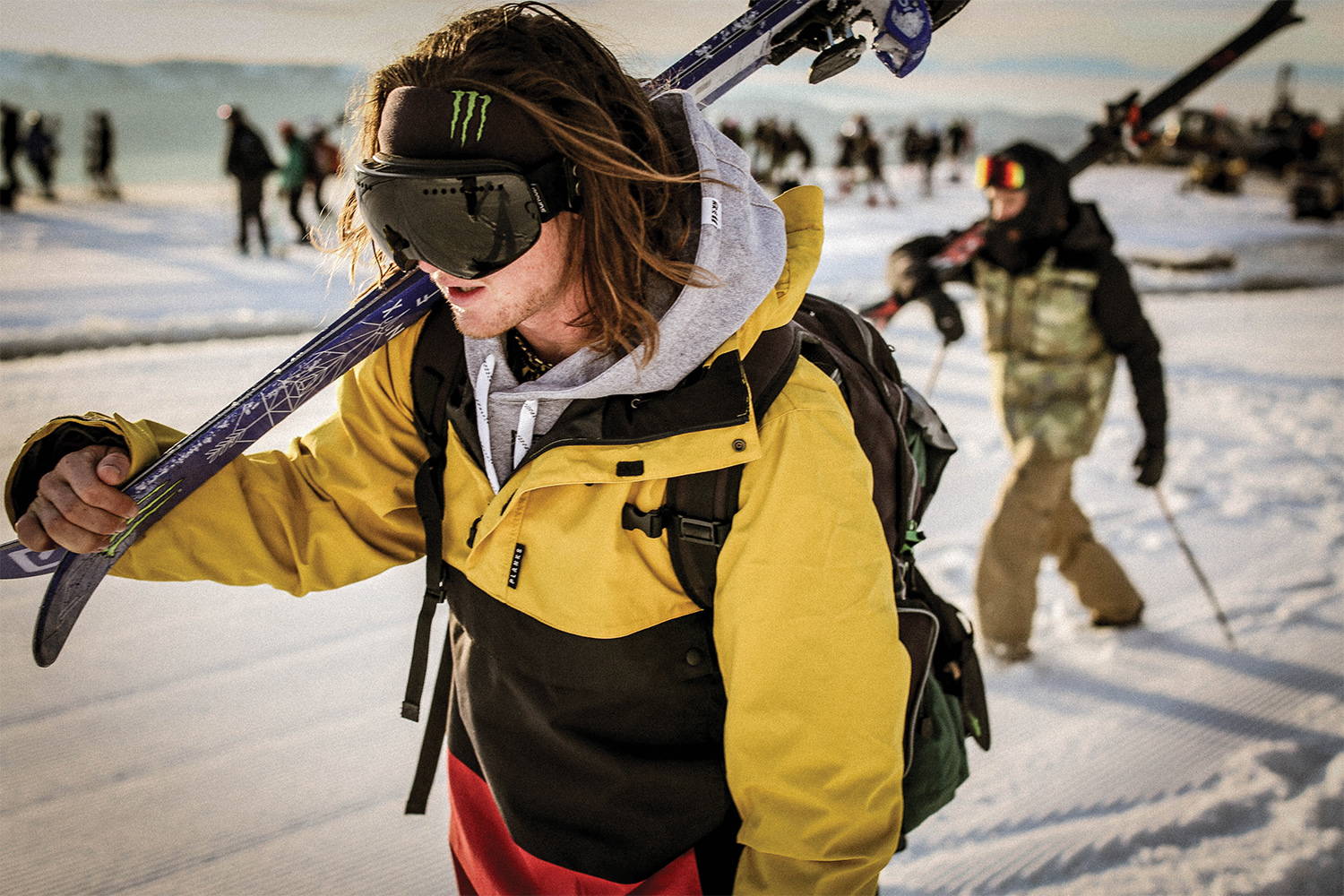 Usually the first thing you ask when buying a jacket is 'How waterproof is it?'. When sewing the different layers of fabric together, needle holes are created. This creates holes in which water can seep through making a very useless 'waterproof' jacket. This is where seam taping comes in. All of our jackets feature taped seams eliminating those small holes to keep you dry!
Our 3-layer jackets use RideDry20. Planks RIDEdry20 is a 3 Layer fabric with a technical membrane and DWR treatment that allows water and snow to bead off. It is both lightweight, yet extremely durable and comes with our highest level of waterproofing and breathability. Team tested to make sure it stands up to any conditions the mountain throws at you. - 20k Waterproof - 20k Breathable.